Multi-Metal Derivative Trading Solutions
AMT enables its clients to hedge or gain exposure to base, ferrous and precious metal prices. We provide access to derivatives for base metals and ferrous metals on the LME. For ferrous markets, we cover steel and scrap products. AMT also provides an OTC precious metals hedging service.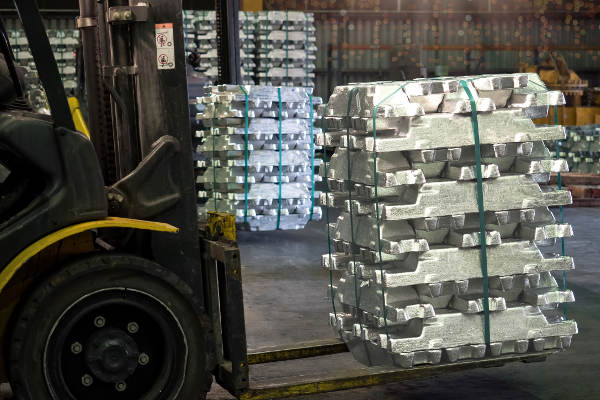 Base Metals
We offer brokerage and market-marking solutions for all base metals traded on the LME, with the ability to trade futures, options, and dated spreads. We are also working to provide access to futures and arbitrage trading of copper on COMEX and INE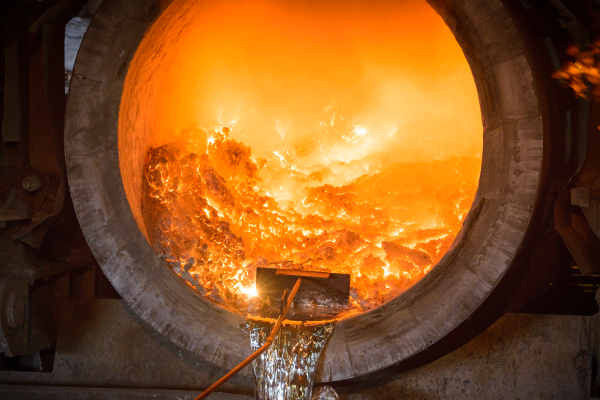 Ferrous Metals
AMT provides pioneering LME ferrous metal price hedging solutions delivered via cash-settled monthly futures.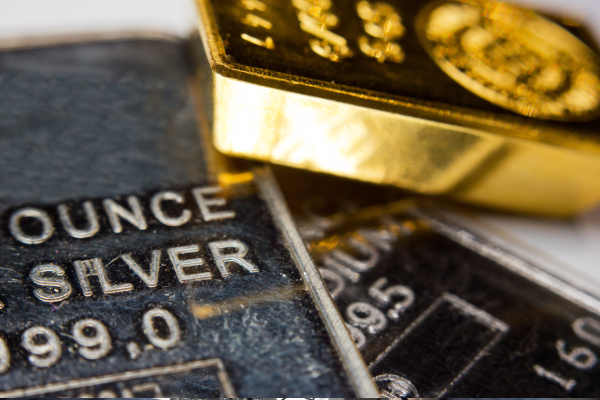 Precious Metals

AMT offers OTC precious metal hedging solutions for gold, silver, platinum and palladium.