Amalgamated Metal Trading – Experts in Metal Derivatives
Amalgamated Metal Trading is a metal derivatives broker and dealer, delivering trading solutions to businesses, funds, and financial institutions globally. We provide access to base and ferrous metal contracts on the London Metal Exchange (LME), copper on the Shanghai International Energy Exchange (INE), and precious metals OTC. At the heart of our business is a culture of building enduring relationships with our clients with investment in their long-term success.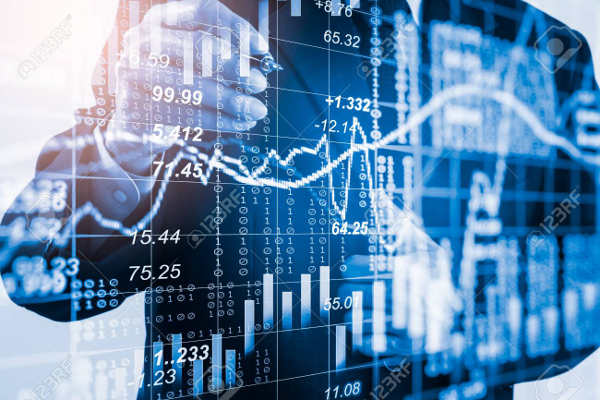 Expert Broker and Dealer in Metal Derivatives
AMT has traded metal derivatives for over a century. Our clients benefit from our team's many decades of combined experience trading metal futures and options. Additionally, as an AMC Group company, we are proud to maintain strong links with the physical metals industry.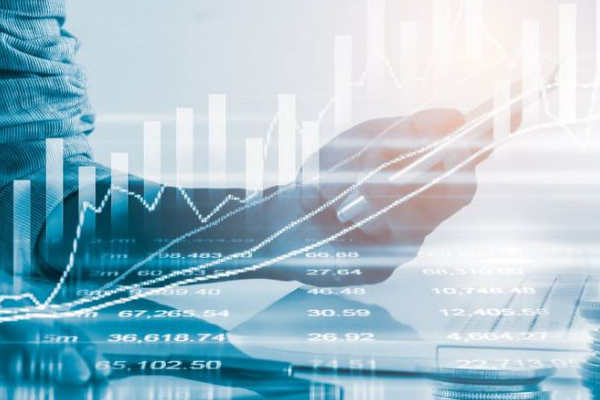 Guiding Clients on Their Journey from Trade Strategy Formation to Trade Execution
AMT provides a comprehensive end-to-end trading service. This includes competitive dual-capacity execution services across the LME Ring, electronic and inter-office markets. We are looking to offer arbitrage trading capabilities across LME, COMEX and INE exchanges in the near future. In addition, AMT clients have access to unique market insights, online tools and extensive post-trade support.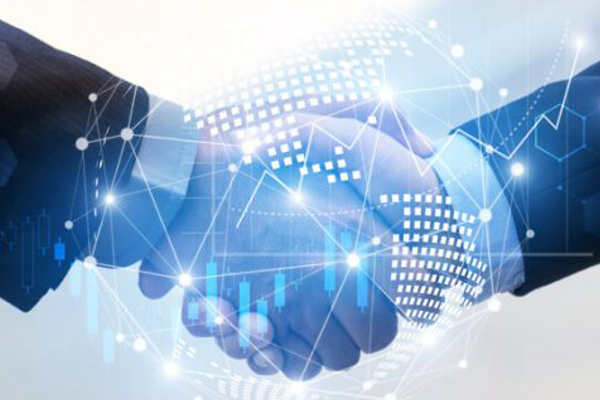 Custom Solutions for Physical Hedgers, Funds and Financial Institutions of all Sizes Globally
AMT works globally with companies of all sizes, from small scrap dealers to large international financial institutions. We provide a multilingual service from offices in London, Shanghai and Singapore. Our solutions are tailored to clients utilising metal derivatives for hedging or investment purposes.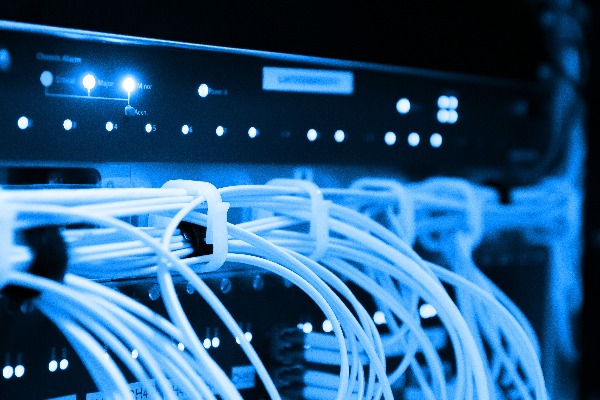 Providing a Range of Support Tools To Augment Our Core Trading Service
AMT provides a comprehensive array of tools to augment our core trading service. This includes online electronic trading and market intelligence platforms to enhance client trading capabilities and decision-making. Clients can use our secure online platform to access and review live data on their trading and account activities.
Get in touch with our team to discuss how we can meet your needs
Latest Insight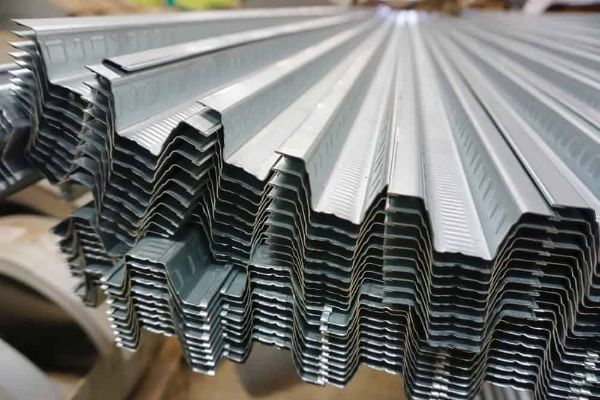 May 30, 2022
After two years of stimulus-fuelled gains, zinc prices are off highs as global growth headwinds threaten the zinc demand outlook and broader risk appetite. However, ex-China inventory scarcity, European smelter curbs due to high energy prices, and significant global deficit
...
Read More
Latest News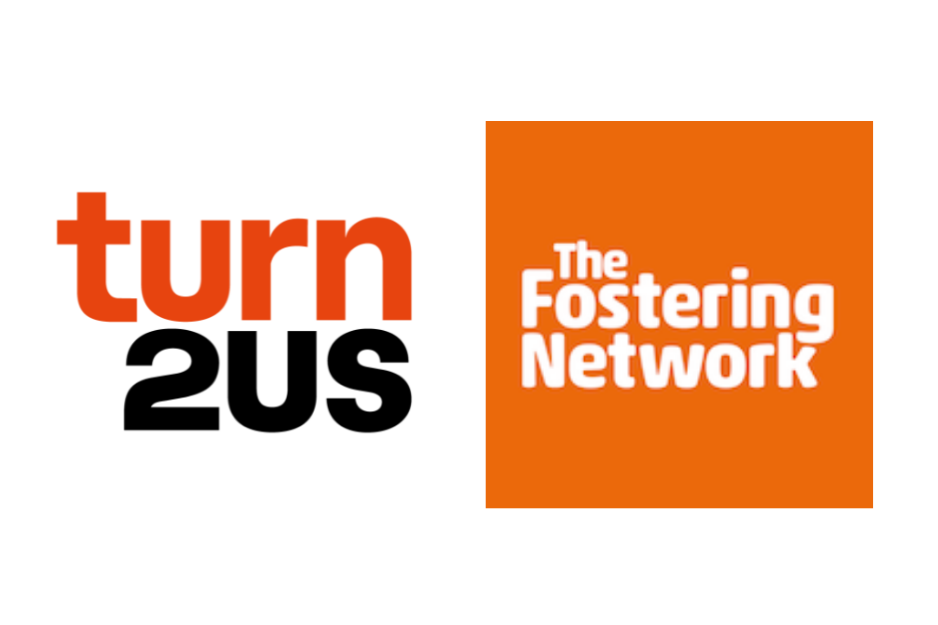 December 17, 2021
AMT's chosen charities For 2022 AMT has picked The Fostering Network and Turn2us, two UK-based charities aligned with its principles, as its chosen charities for 2022. AMT will make a donation to both charities in lieu of sending greetings cards
...
Read More