OTC Precious Metals Hedging Solutions
AMT delivers proven OTC precious metals hedging solutions for gold, silver, platinum and palladium. The service complements our non-ferrous metal offering and is available to all clients as a seamless way to manage precious metal price risk without the need to engage with a separate specialist bullion brokerage.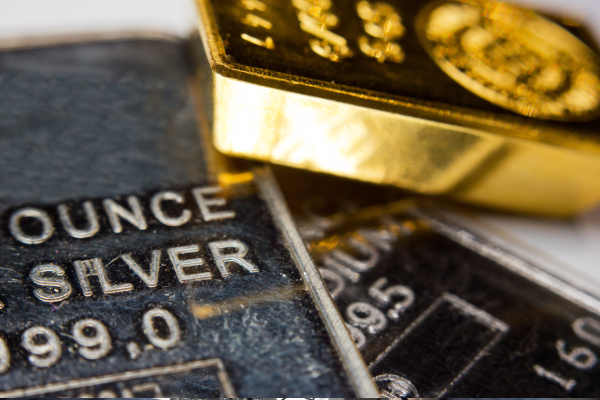 Our OTC Precious Metals Products
AMT is a member of the LBMA (London Bullion Market Association) and LPPM (London Platinum and Palladium Market) and is committed to upholding the LBMA Code of Conduct. We can offer the following market instruments across multiple currencies:
Spot
Forwards
Options
Average Price Contracts
Convenience for Hedgers
We understand that if you are a scrap dealer, producer or merchant you may be exposed to precious metal price risk because of your broader base metal activities. We simplify the process of hedging this additional risk through our in-house service, saving you the inconvenience and cost of having to engage separately with a specialist bullion brokerage.
Hedging Advice
We offer a full precious metal hedging advisory service. Our dedicated precious metal trader has over 30 years of experience delivering bespoke precious metal hedging solutions meaning you can rely on our expert advice to ensure you are hedging your bullion price risk efficiently and effectively.
Get in touch with our team to discuss how we can meet your needs