A Category 1 Member of the London Metal Exchange
AMT is a broker and market-maker of London Metal Exchange (LME) base and ferrous metal derivative contracts, helping clients manage exposure to metal prices. For more than a century we offered LME floor execution via our privileged status as an LME Ring Dealing Member. Today, we also provide direct market access via the inter-office and electronic markets during all LME trading hours. We also provide a full LME physical warrant trading service.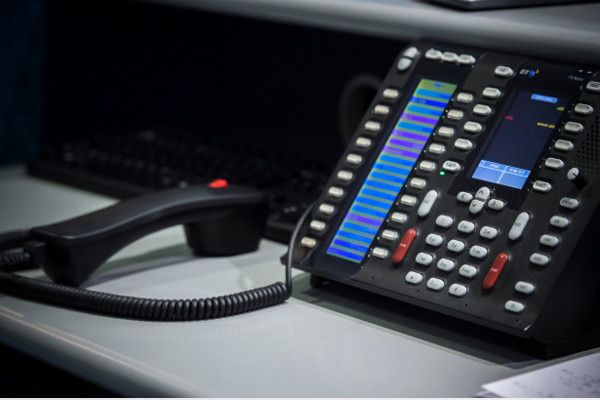 LME Trading Services

We offer the following LME metal trading services:
Base and ferrous metal futures
Proven liquidity provider for calendar spreads
Base metals options broking
OTC average price contracts
Trade across multiple currencies
Assistance with LME brand registration
We also provide a full LME physical warrant trading service.
An Expert Service You Can Rely On
AMT personnel have decades of combined experience trading LME products and we pride ourselves on the strong market knowledge of our multilingual client-facing team. Each LME metal has a dedicated dealer complemented by seasoned client-liaison, order-execution and back-office support. We maintain exceptional visibility and understanding of trade flows as well as broader LME and physical market developments. These are all key ingredients for providing the accurate service and execution for which AMT is well known.
We are a Proven Liquidity Provider
AMT is a competitive dual-capacity market-maker with the flexibility to warehouse price risk in-house. We also manage strong two-way flow on LME dated spreads across our broad client-base, further enhancing the liquidity we can provide. AMT is one of nine London Metal Exchange ring-dealing members, meaning we can also provide clients with access to greater liquidity via the LME floor. We are one of the leading LME ring dealers by total volume transacted (2020).
We Play An Active Role in the LME Community
AMT plays an active role in the LME community through event participation and our membership of the LME Ring Dealers, User, Tin and Steel Committees. We actively advise and lobby the LME in the interest of ensuring an orderly and effective marketplace for our clients.
Get in touch with our team to discuss how we can meet your needs