Expert Dealer in Metal Derivatives for over 100 Years
Amalgamated Metal Trading Limited emerged as the consolidation of four London Metal Exchange (LME) ring trading companies in 1975 and can trace its ancestry to the founding members of the LME, which formed in 1877. We have traded base metals on the LME throughout our history and have expanded our brokerage offering in recent years to other markets including ferrous and precious metals. AMT services clients globally from offices in London, Shanghai and Singapore.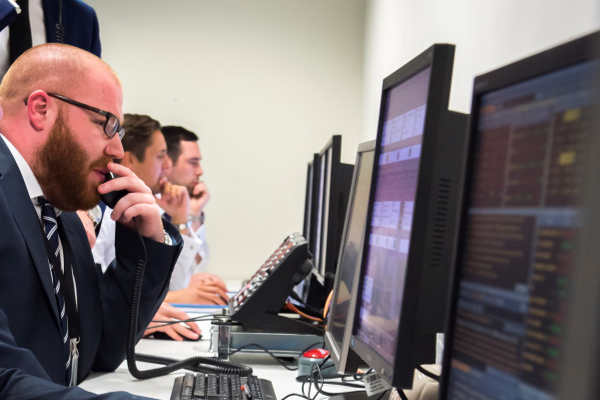 Our Team
A Global Service
London • Shanghai • Singapore
Our client-facing team's know-how is based on many decades of career trading experience in the physical metals and derivatives industries. We are able to serve our clients in five languages (English, Mandarin, German, Polish and French).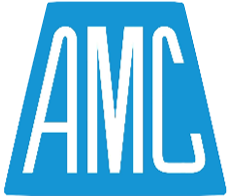 Part of AMC Group
AMT is a wholly-owned subsidiary of Amalgamated Metal Corporation PLC (AMC). The AMC Group is a worldwide supplier, producer and distributor of raw materials and intermediate products, with a focus on base metals, steel and construction materials for a broad range of applications.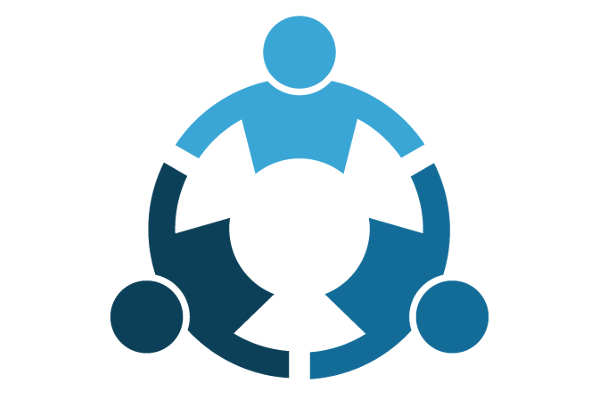 Community Commitment
AMT is committed to supporting the broader health and understanding of the metal financial derivatives industry. We are active members of LME Committees, including Ring Dealers, User, Steel and Tin. AMT staff are regular attendees and speakers at high profile metal industry events and conferences. We are also members of the Futures Industry Association (FIA), for which we are proud to have a European Advisory Board member on our team.
Learn more about our recent community activities:
Latest Company News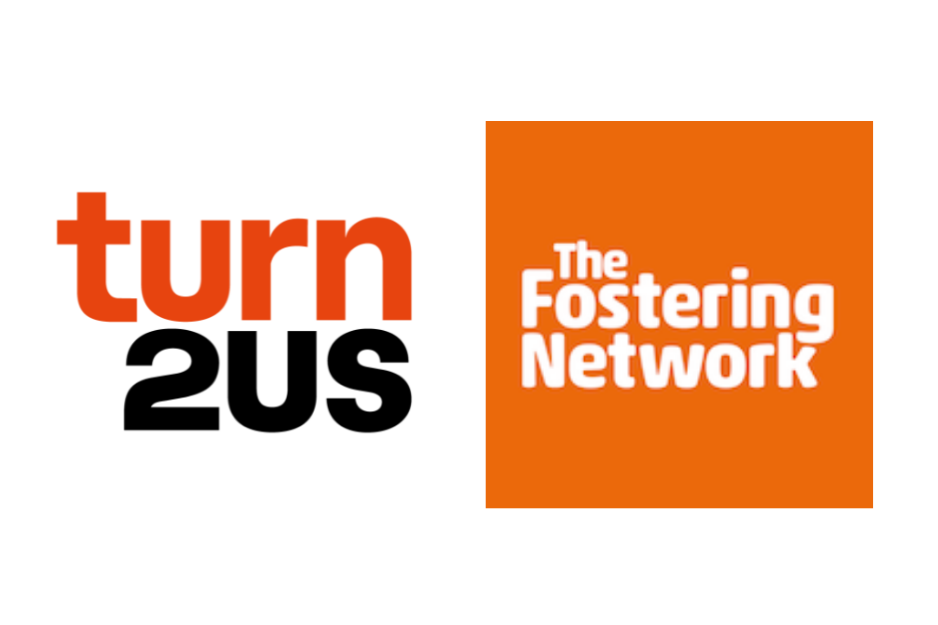 December 17, 2021
AMT's chosen charities For 2022 AMT has picked The Fostering Network and Turn2us, two UK-based charities aligned with its principles, as its chosen charities for 2022. AMT will make a donation to both charities in lieu of sending greetings cards
...
Read More
---
Regulatory
AMT is authorised and regulated by the UK Financial Conduct Authority (FCA). We follow all laws and regulations relevant to the markets in which we operate, always putting our clients' interests first. We are committed to upholding the LBMA's Global Precious Metals Code.