Tailored Solutions for Hedgers and Investors
AMT works with companies globally of varying sizes, from large international financial institutions to small scrap dealers, and provides a tailored service for both hedgers and investors. We deliver tailored solutions that respect the diversity in scale, location and trading needs of our clients.

Please note that AMT trades with Eligible Counterparties and Professional Clients only, as defined in the rules of the Financial Conduct Authority (FCA).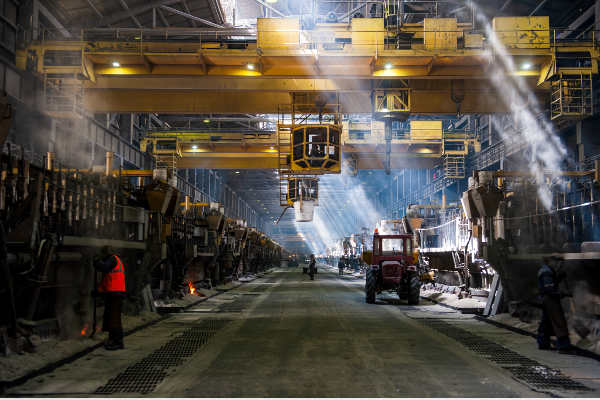 For Commercial Hedgers
AMT provides trade execution services for physical metal market participants looking to protect their margins by hedging physical transactions using derivatives. We cater to companies across the metal supply-chain including metal producers, fabricators, consumers, merchants and scrap dealers. We ensure our clients have the critical information and support they need to make timely and efficient hedging decisions; our dedicated, multilingual, account management team provides tailored hedging advice, regular market insights, education tools and proactive trade updates. We also facilitate trading in multiple currencies.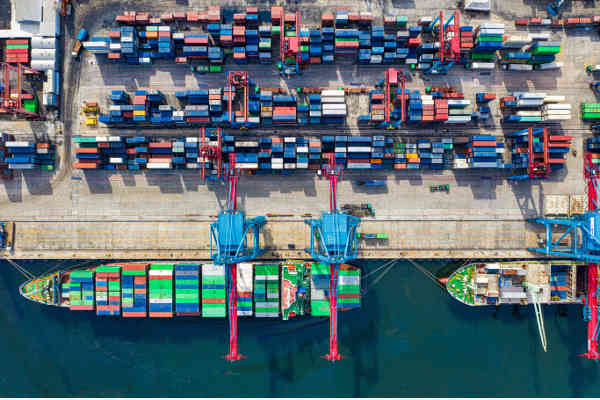 For Global Trade Houses
AMT has a strong track record servicing the metal-trading requirements of multinational trade houses. We can tap diverse pools of liquidity through our access to the LME Ring, ability to make competitive markets as a dual-capacity broker and strong two-way flow from our diverse customer base. Our experienced dealing team has a proven ability to execute large order sizes discreetly and efficiently, with our execution service supported by clearing and OTC capabilities including averaging.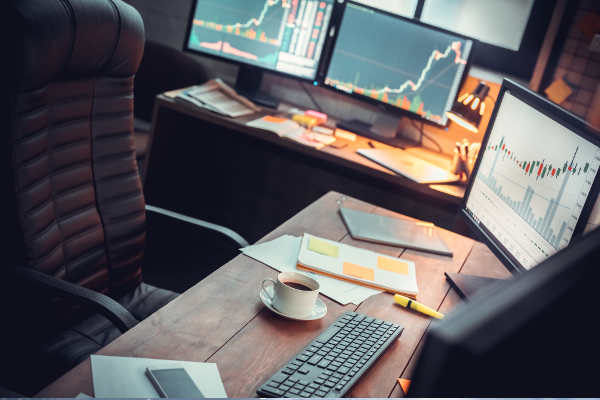 For Hedge Funds
Whether you are a metal-focused fund, or looking to invest in metals as part of a broader portfolio, our specialist metals market expertise means we can worry about the details, saving you time to focus on trading. You can trade multiple metal markets electronically via API or through our expert dealing team. We are a competitive, dual-capacity LME liquidity provider. Our LME ring-dealing activities give us unique visibility of trade flows and understanding of liquidity to provide you with the information you need to help you manage your metal futures and residual spread positions efficiently. AMT clients have access to our unique market insight and data visualisation platform, bringing together relevant metals market data and knowledge in one place.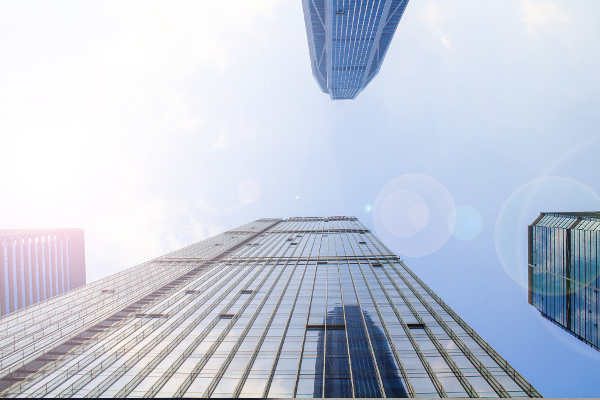 For Financial Institutions
We understand that banks and brokers who are active in the metal derivatives market need reliable access to market liquidity to manage residual price risk. AMT fulfils this requirement by providing direct access to the LME Ring as a Category 1 Ring-Dealing Member. Our broad client-base also allows us to accommodate this significant order flow, providing access to diverse pools of liquidity.
Get in touch with our team to discuss how we can meet your needs