Diverse Client Tools to Support Our Trading Service
AMT is committed to providing all clients with the market intelligence, trade and support tools necessary to make effective metal trading decisions that can be executed efficiently. We also make it simple for clients to trade directly electronically and to monitor and review their activity online. AMT recognises our clients are each looking to trade metal derivatives in different ways. AMT addresses these needs through client services that fit both technological and traditional brokerage models.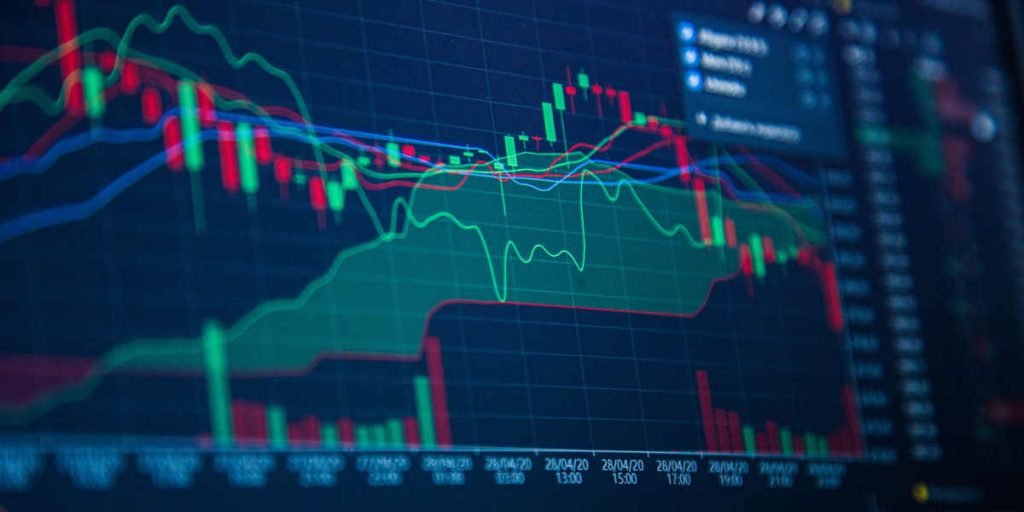 Trading Tools
We offer assistance for clients wishing to access the market via DEA (Direct Electronic Access) and arbitrage capabilities for those clients who wish to simultaneously hedge their metal interests across several markets.
We also provide access to the AMT Hub Market Intelligence platform and topical insights to assist in understanding market behaviour across metals derivatives.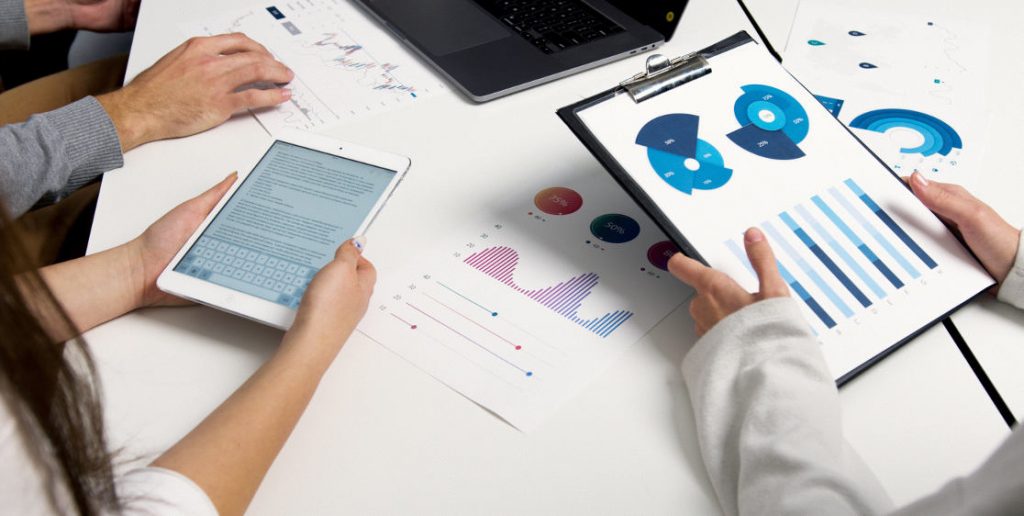 Trade Support Tools
AMT provides clients with access to their trading and account data through our secure MyAMT live online reporting service and end-of-day reports. We can also provide delegated client services including regulatory reporting and assistance with LME brand registration.