amt's chosen charity
For 2021, AMT is proud to support the efforts of the charity, Mind. AMT is aware of the toll that the global pandemic and working from home has had on mental health. Therefore we strongly support Mind's goal to provide advice and support to empower anyone experiencing a mental health problem. Mind also campaigns to improve services, raise awareness and promote understanding.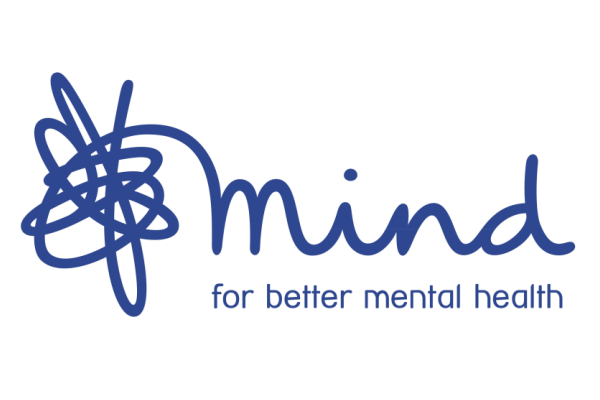 For 70 years, this UK-based charity has been committed to making sure that everyone experiencing a mental health problem can access the support they need and is treated with the respect they deserve.
The Charity has touched millions of lives through public campaigns, influencing decision-makers and the services their local Minds deliver in communities across England and Wales.