Trade Copper On the INE
AMT is an approved intermediary overseas member of the Shanghai International Energy Exchange (INE), delivering access to bonded copper futures for companies looking to manage or gain exposure to China's domestic market.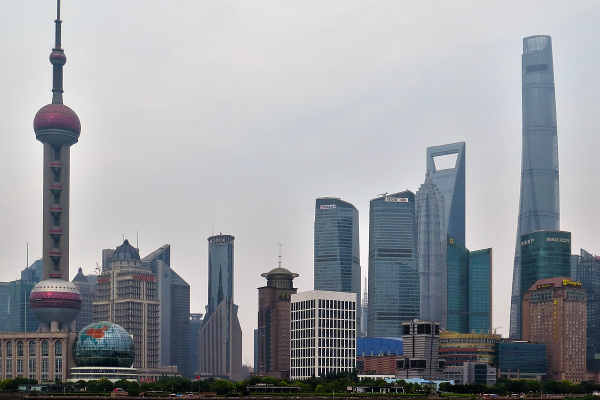 Providing Access to China's Metal Market
AMT provides a full trading service during all active exchange trading hours between our offices in London, Singapore and Shanghai. INE offers physically settled monthly copper contracts denominated in yuan.
We have a Strong Established Local Presence
AMT opened its Shanghai representative office over 15 years ago, which plays a pivotal role in servicing our valued clients in China and our understanding of the country's developing metal deriviatives markets.
Get in touch with our team to discuss how we can meet your needs