Access Client Portals
AMT provides clients with secure access to live trade information and unique market intelligence resources through two dedicated client portals. Existing clients can access these online services through the links below or contact their Account Executive to request access.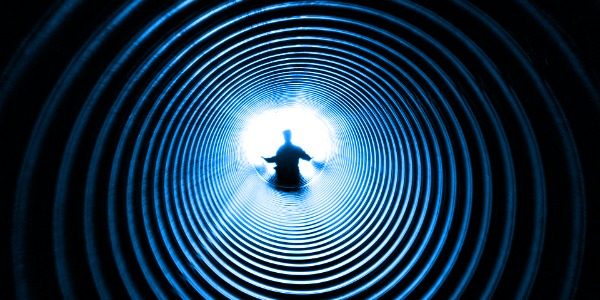 Through the AMT Insight Portal, existing clients can access the AMT Market Intelligence Hub as well exclusive early access to AMT's latest topical market insight pieces.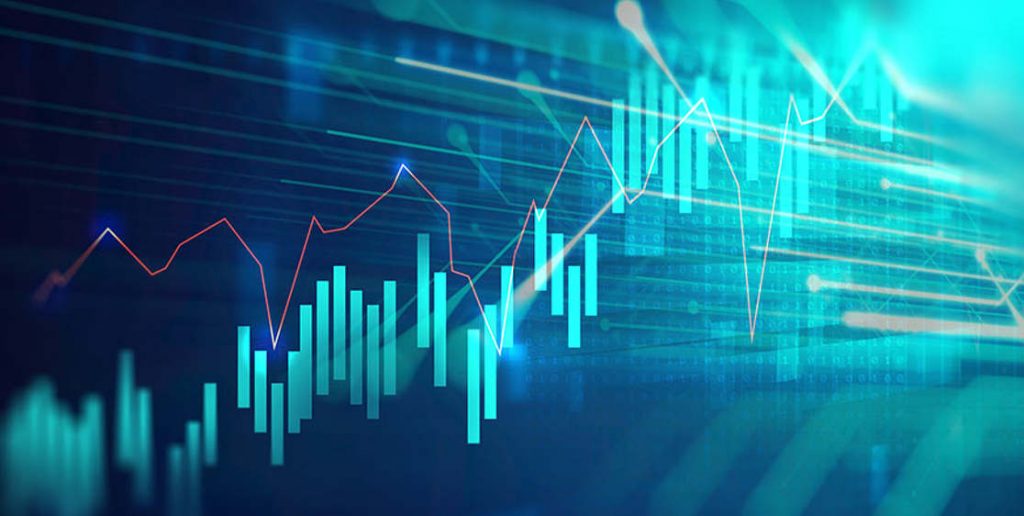 MyAMT is a secure, real-time online reporting platform that allows clients' to access live positioning, ledger and margin data in addition to account information. Trade data can be easily exported. Available on any device with web access.